SOME WORDS ABOUT US
Well-coordinated teamwork speaks About Us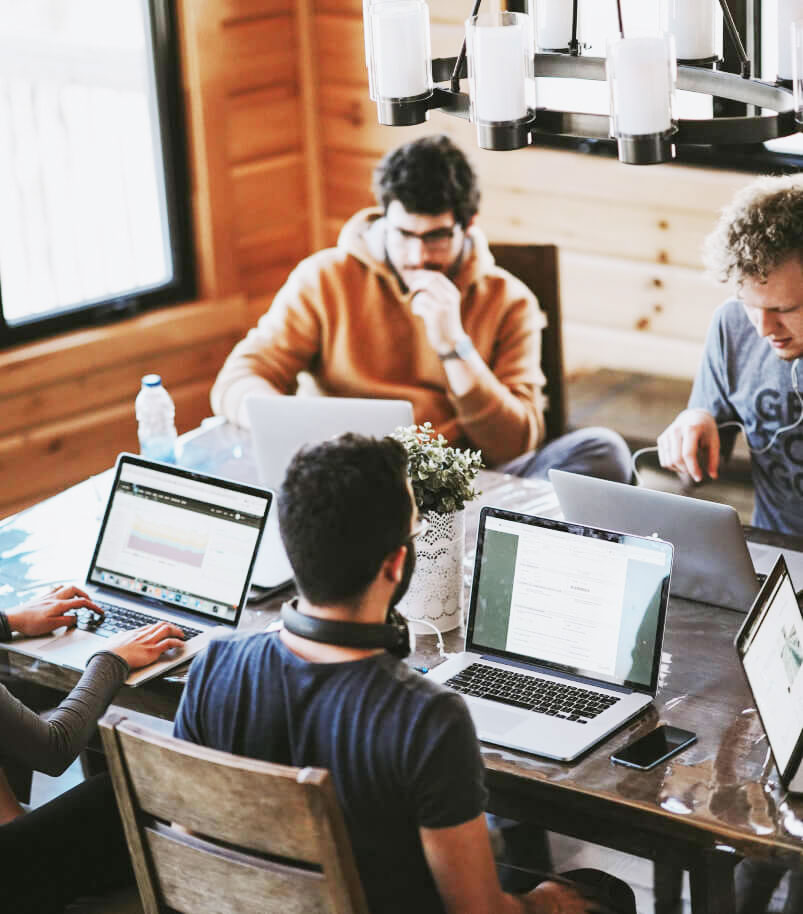 SEEMINGLY ELEGANT DESIGN
About our online store
As the leading voice of the natural products industry,
Genesisvit Pharma's mission is to advocate for the rights of consumers to have access to products that will maintain and improve their health. in addition to delivering the customer the product they need with the best quality in order to get the best results.
We work through every aspect at the planning
All products are 100% American and licensed by the World Health Organization
.
The page is supervised by a group of pharmacists who make the best use of the product
Safe and fast shipping